Sponsored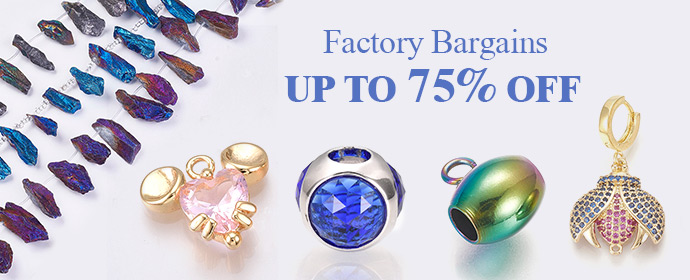 If you are looking for inspiration on how to style your faux fur coat perfectly, just take a style cue from Arianna Grande, Kim Kardashian, Lady Gaga, and Taylor Swift. Scroll downwards and check out their styles!
The following are 15 celebrities with stunning faux fur coats.
1. Arianna Grande
Arianna Grande wore her tie-dyed oversized faux fur coat and paired it with a black crop top and black thigh-high boots. From her style, you can wear it during the winter season or when the day seems to be cold. This style can give you a super chic look.
2. Jennifer Lopez
Who said that you can't wear a mini dress with a faux fur coat? If you like to style a long oversized faux fur coat, then you can take Jennifer Lopez style. She wore her long faux fur coat and paired it with a deep black V-neckline mini dress with black ankle boots.
3. Kim Kardashian
Do you like jumpsuits? You can definitely wear your jumpsuit and pair it with a tie-dyed oversized faux fur coat like Kim Kardashian. She completed her look with white ankle shoes plus white socks.
4. Rihanna
Another cute style by Rihanna. She wore a white oversized coat and white ankle strap heels. This style, you can style it for your next lunch date. This style can be your best choice, especially if you like to show off your legs.
5. Kylie Jenner
If you like to style in one color, then I guess this look by Kylie Jenner would be your choice. And also, you can copy this style for your next night out with friends. Kylie wore her oversized white faux fur coat and paired it with white heels with a short white dress.
6. Madison Beer
Another best way to wear a faux fur coat for a perfect night out. Madison Beer pairs her printed faux fur coat with a black spaghetti strap mini dress and black ankle shoes.
7. Kendall Jenner
If you like to wear a mini-skirt and an oversize faux fur coat, then here is Kendall Jenner style that you should copy. Kendall styled her oversized faux fur coat and features a black leather mini-skirt. She then completed her look with black knee-length boots.
8. Nick Minaj
Nicki Minaj styled a white faux fur coat and paired it with black trousers. This is one of the best ways to style a faux fur coat casually when going out. Featuring a white bodysuit and black lace heels, it is the best way to mix colors perfectly.
9. Suki Waterhouse
10. Taylor Swift
11. Lady Gaga
12. Irina Shayk
13. Kate Moss
14. Bella Hadid
15. Elsa Hosk
From the above, which celebrity wore a faux fur coat perfectly? Share your favorite celebrity style that you liked most in the comments.
Check the other posts below.
20 cutest celebrity green mini-skirt outfits to copy
15 hot date night outfits inspired by celebrities 
15 simple ways to wear a double breasted-blazer
22 stunning summer date night outfits
Download your favorite photos from Google.
https://www.google.com/url?sa=t&source=web&rct=j&url=https://photos.google.com/login&ved=2ahUKEwiItvKvtNn3AhVdhv0HHd99BU0QFnoECAQQAQ&usg=AOvVaw35i7fPBn9MO8fR23jieBhi
Recommended

1

recommendation
Published in apparel, celebrity fashion, Hairstyles, Our Fashion Passion, Petite, Plus Size, Pop Fashion, street style, Uncategorized
Sponsored