Sponsored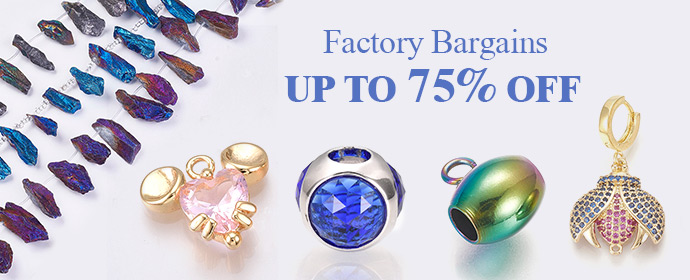 Fashion designers in Kenya: Kenya is one of the fast-developing nations in the East Africa community, thanks to its vibrant economy. The growth and development have significantly touched the fashion world with many fashion firms finding their way to the country. Kenya itself is a fashion hub with its diverse culture and beautiful cultural designs carrying the day. Over the years, it has produced excellent and talented fashion designers who have made a name for themselves in the industry. This article seeks to highlight some of the best fashion designers in Kenya. Take a look:
1. John Kaveke: Fashion designers in Kenya
He is one of the renowned fashion designers in Kenya. He is loved for his unique style and creativity. More to that, he has won several local and international awards.
2. Wambui Mukenyi:
She is one of the most celebrated fashion designers and is loved for her elegant and chic designs. She has dressed several high-profile clients including the USA's former first lady Michelle Obama.
3. Kiko Romeo:
This is one of the most popular brands in Kenya having been founded by McCreath. The brand specializes in African designs and prints.
4. Deepa Dosaja: Fashion designers in Kenya
He is a renowned Kenyan fashion designer for bridal and evening wear. She recently dressed the former Miss World Priyanka Chopra.
5. Nick Ondu:
He is one of the most talented Kenyan fashion designers. He is known for his modern and very innovative designs. His work has won several awards and has been featured in both local and international fashion shows.
6. Patricia Mbela:
She is a high-profile Kenyan fashion designer who has dressed high-profile clients such as the former first Lady Lucy Kibaki.
7. Mille Collines:
Millie is a popular fashion brand in Kenya that was founded by Marc and Ines. The brand is known for its contemporary designs and the use of African prints. The brand has gained international recognition.
8. Katush: Fashion designers in Kenya
This brand was founded by a young Kenyan by the name Katungulu Mwendwa. If you are looking for modern and edgy designs, this is the right place to be.
9. Adele Dejak:
This is one of the best jewelry designers in the country. She has gained international recognition over the years.
10. Afrostreet Kollektions:
This brand of fashion designers was founded by Sheila Amolo and uses local African prints as well as contemporary designs.
11. Kepha Maina:
He has several high-profile clients including the former First Lady Margaret Kenyatta.
12. Jamil Walji:
He is a Kenyan fashion designer known for his innovative and modern designs.
13. Zeddie Loky: Fashion designers in Kenya
His work is so perfect that he has won quite a huge number of local and international fashion show awards.
OTHER TOP ARTICLES OF THE DAY:
CHECK OUT ALL MY BLOGS
EXCLUSIVELY WRITTEN BY ALEX MUNENE
Recommended

1

recommendation
Published in celebrity fashion
Sponsored