Sponsored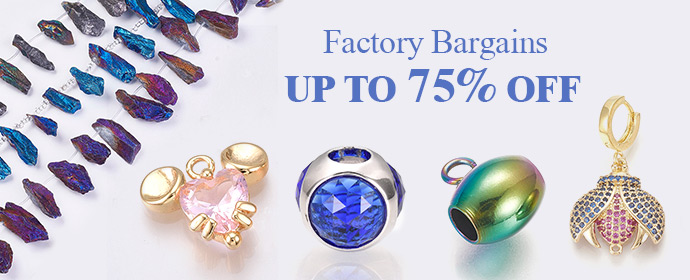 Autumn Nail Designs: There is an autumn nail design for every stylish lady whether you are a fan of deep, moody colors or prefer more subtle and elegant choices. Here are 11 fabulous nail designs that will have your fingertips ready for the fall season.
1. Moody Oxblood Nails: Autumn Nail Designs
Oxblood nails are a perfect choice for a dramatic and bold statement. This deep red shade exudes sophistication and pairs beautifully with fall fashion.
2. Classic French Manicure with a Twist:
You can give the classic French manicure a fall twist by replacing the white tips with earthy tones like olive green, warm brown, or dark mustard yellow.
3. Pumpkin Spice Nails: Autumn Nail Designs
By adding some pumpkin spice-inspired nail art to your fingertips, you will channel the cozy vibes of autumn. You can try painting cute pumpkin accents on your nails or look for a warm, spice-colored base with gold or copper accents.
4. Elegant Plaid Nails:
You can achieve a plaid look with nail tape or stamping plates in autumnal shades like deep red, forest green, and mustard yellow.
5. Metallic Accents:
Metallic nails are a popular trend. You can choose metallic shades like bronze, copper, or gold for a glamorous and elegant look. Also, you can incorporate metallic accents into your nail art for added flair.
6. Fall Floral Nails:
Flowers are often associated with spring hence you can make them work for autumn by choosing richer, deeper hues. look for flowers in shades of burgundy, burnt orange, or deep plum for a seasonal twist.
7. Rich Jewel Tones:
By choosing jewel-toned nail polish, you will embrace the opulence of autumn. Deep emerald, sapphire blue, and amethyst shades are a better option to make a statement.
8. Cozy Sweater Nails: Autumn Nail Designs
One of the best things about autumn is sweater weather. By using matte or fuzzy nail polishes and creating cable-knit or argyle patterns you can mimic the cozy textures of your favorite sweaters on your nails.
9. Fall Foliage Nails:
By adorning your nails with leaves and trees in rich, earthy shades, you will celebrate the beauty of autumn foliage.
10. Subtle Gradient Nails:
You can try a subtle gradient with autumnal colors if you prefer a more understated look. You can blend shades of maroon, orange, and deep brown.
11. Sparkling Glitter Nails:
Glitter nail polish in warm shades like rose gold, bronze, or burnt sienna can add a touch of glamour to your fall look.
OTHER TOP ARTICLES OF THE DAY:
EXCLUSIVELY BY ALEX MUNENE
Recommend

0

recommendations
Published in celebrity fashion
Sponsored