Sponsored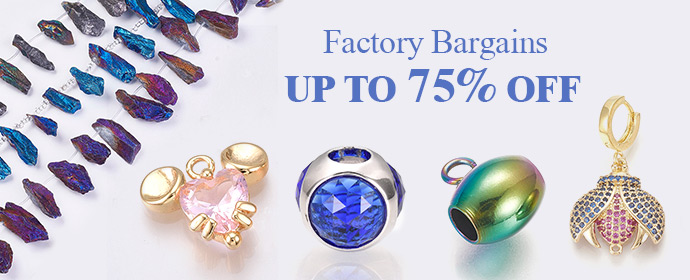 The Christmas season is here, which means the Holidays are here. So, it is time for those beautiful nails of yours to get all glammed up with Christmas-inspired nail art. Here are 10 stunning Christmas nail art designs to get you inspired for this holiday season:
Black Snowflake Nail Art
A black snowflake on a glittering gold background makes the design stand out more than the rest and unique with a twist of black color while giving off the holiday vibe. 
Glam With Elegance Nail Art

Try, this elegant pink nude shade with golden and white nail art design to combine glam with elegance this Christmas.

Candy-Inspired Nail Art 
Inspired by candy cane this Christmas-inspired glittery red and candy cane nail art design screams that Christmas is here.
Green With Pine Nail Art
The combination of metallic green nails with pine design is so soothing to look at. 
All About Christmas Nail Art
Every nail in this design has a symbol of what Christmas represents to many so, go ahead and add your version to it.
Luminous Sky Nail Art
Snowflakes are designed on a lovely red and green background with shimmering gold accents. This stunning nail art is a must-try this season.
Red golden French Tips
Try, these red-golden French tips nail art designs with golden and glittery red nails this holiday season.
Minimalistic Christmas Nail Art
Blue French tips with cute nail art make them so appealing to try.
Glitter Rose Gold Nail Art
Try, this glitter rose gold nail design with a cute Christmas tree and gift wrapper designs to add the effect of the Christmas season.
Pine With Golden Snowflakes Nail Art
Try, this elegant nail art which captures the lovely essence of the Christmas atmosphere.
The photograph credits belong to their respective owners.
Image Source: Pinterest
For more content on beauty and style follow on:
https://www.facebook.com/SukreetiA
Previous blog:
10 Stunning Hairstyles To Try This Festive Season
Recommended1 recommendationPublished in Bridal, celebrity fashion, Our Fashion Passion
Sponsored