Sponsored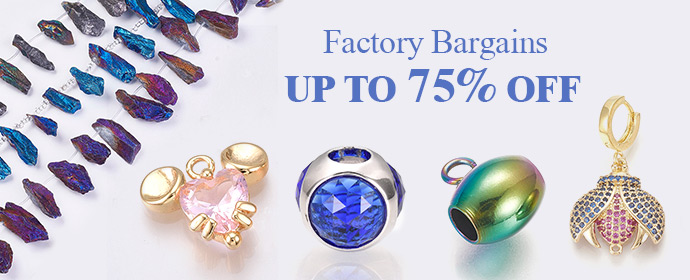 Eyes serve as windows to see creativity, and the right eye makeup can pursue the beautiful creature to compliment women, enhancing the overall look and style. Whether you are attending any formal event, going for a casual day out, or experimenting with different fashion trends, there are classy eye looks to match. In this blog we'll explore diverse eye looks that can beautifully accompany various women's outfits.
1. The Classy Smoky Eye: Classy Eye looks
A timeless eye eye-catching choice, the classy Smoky Eye works wonders with formal attires like diligent evening gowns or tailored suits. Deep, Sultry shades like Charcoal, plum, or dark brown add a touch of drama and sophistication.
2. Natural and Minimal: Classy Eye looks
For a laid-back and tireless look that pairs perfectly with everyday wear. consider a natural glamorous look, Soft earthy tones and a touch of mascara are all ya' need to complement jeans, casual dresses, or active wear.
3. Bright and Bold Colours: Classy Eye looks
Want to set fire to your look? Bright and bold eye makeup, featuring vibrant shades like electric blue, emerald green, or fiery red, can add a pop of excitement to your outfit, whether it's for a musical event or a playful day at a beach.
4. Cat-Eye Elegance: Classy Eye looks
The cat-eye look is a versatile choice that can transition seamlessly from day to night. It complements dresses, skirts, or even business attire, giving your outfit a touch of retro glamour.
5. Subtle Shimmer: Classy Eye looks
An effortless touch of shimmer or metallic eye shadow can add pluses to your look through its magic, making it just splendid for glamorous evening events, Cocktail parties, or date nights.
6. Monochromatic Magic:
Matching your eye makeup with your outfit can create a stylish monochromatic effect. This cohesive look can particularly striking when wearing solid-colored dresses or pantsuits.
7. Bohemian vibes:
Boho chic fashion pairs beautifully with soft, ethereal eye makeup. Think earthy tones, Subtle smudging, and a hint of mascara to complement your flowy skirts and loose-fitting blouses.
8. Bold and Graphic Liner:
Edgy and artistic, graphic liner designs can be a fun and innovative choice for fashion-forward ensembles. Perfect for showcasing your inner artist at fashion events and themed parties.
9. Vintage Glamour:
Vintage-inspired fashion deserves equally glamorous eye makeup. Winged liner, bold brows, and dramatic lashes can beautifully enhance your retro outfits.
10. Glitter and Glam:
For special occasions and festive events, a touch of glitter and shimmer on your eyelids can boost your look, whether you are wearing an elegant gown or a chic cocktail dress. 
In conclusion, there's an eye makeup look for every woman's wardrobe and style. The thing Is to experiment, have fun, and express your inner artist through your makeup choices. So, the next time you are getting dressed, remember that your eyes can be a powerful accessory, adding that extra dash of flair to your overall fashion statement. 
Recommended1 recommendationPublished in Uncategorized
Sponsored