Sponsored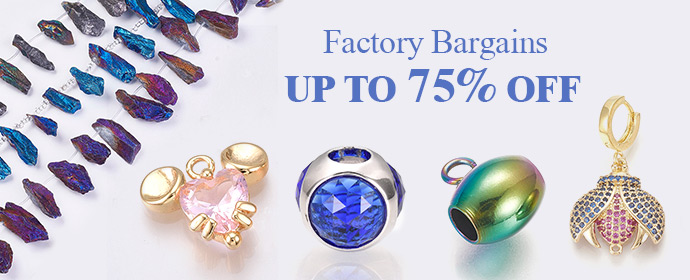 Winter is a time for cozy sweaters, toasty fires, and warm drinks. But it can be a difficult time to stay stylish. Staying warm in the cold weather often means sacrificing fashion. But there are ways to stay stylish and stay warm. One of the best ways to stay stylish in the winter is by utilizing the right color combinations. Here are ten of the best color combinations for winter fashion.
Navy Blue and Burgundy – Navy blue and burgundy are both classic winter colors that look good together. The deep blue and deep red combination makes for an eye-catching look that is sure to turn heads.
Grey and Yellow – Grey and yellow are a great winter combo. The bright yellow stands out against the grey and makes for a great look when paired with an all-grey outfit.
Black and Cream – Black and cream are a classic color combination that never goes out of style. The contrast between the two colors makes for a timeless winter look.
Brown and Red – Brown and red are a great way to add some color to winter outfits. The earthy tones of the two colors look great together and can be dressed up or down.
Olive and Beige – Olive and beige are a great combination for winter fashion. The beige makes the olive stand out, while the olive adds some depth to the beige.
Maroon and White – Maroon and white are two classic winter colors that look great together. The deep maroon stands out against the crisp white, and the two colors together make for a sophisticated yet modern winter look.
Navy and Mustard – Navy and mustard is a great winter combination that is sure to turn heads. The navy provides a strong base for the bright mustard, and the two colors together create a sophisticated look.
Purple and Black – Purple and black are two of the most popular winter colors, and when paired together they make for a great look. The two colors complement each other and create a bold yet stylish look.
Grey and Blue – Grey and blue are a great combination that is sure to make a statement. The cool tones of the two colors look great together, and create a modern and stylish winter look.
Pink and Brown – Pink and brown is a great way to add some
Photo credit Getty Images
By Nimi Khan 
Recommended

1

recommendation
Published in apparel, Our Fashion Passion, Pop Fashion, street style
Sponsored